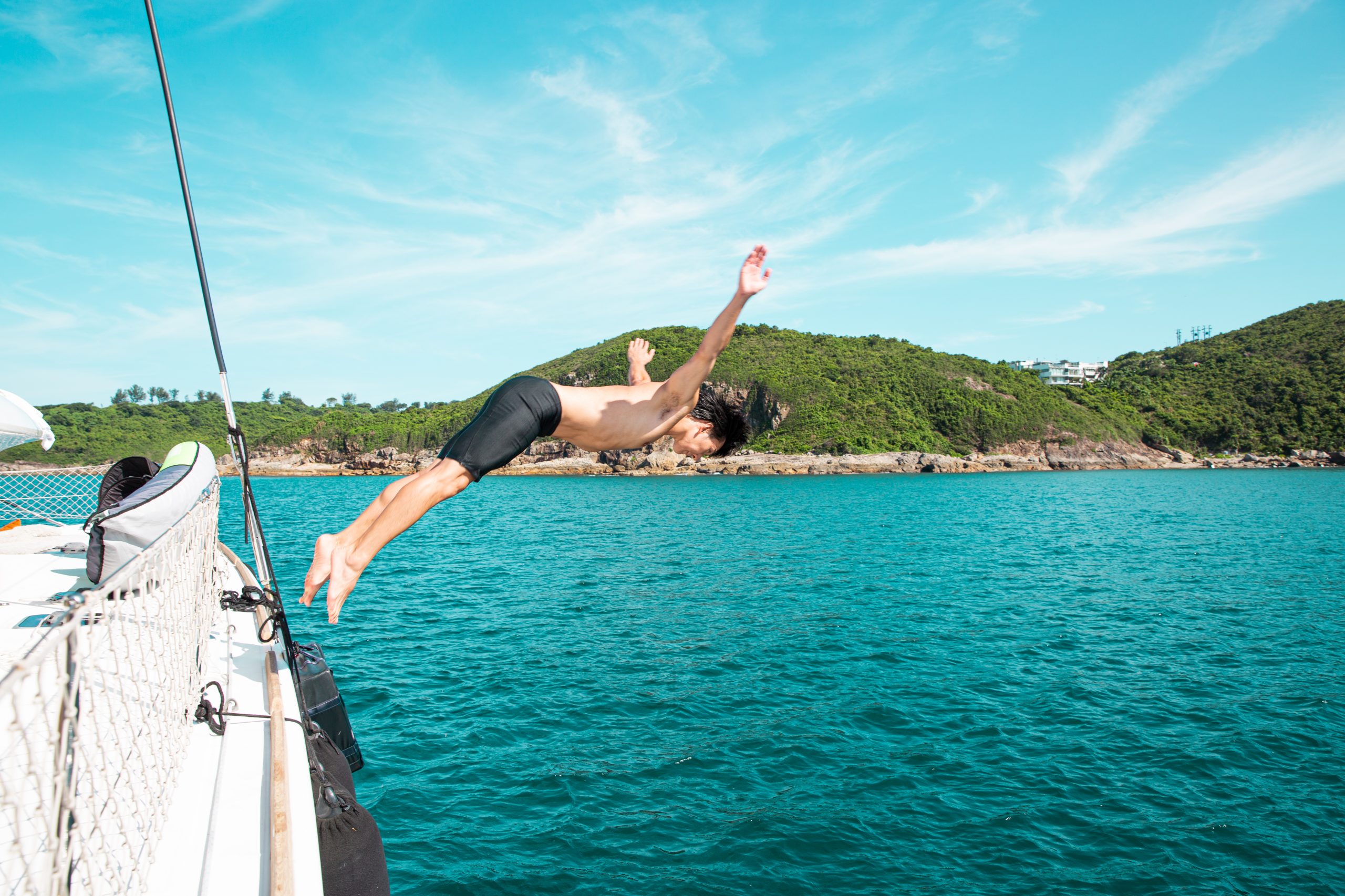 Best Charter Yacht Management in Hong Kong
Earn up to $100,000 HKD/ Month
Enjoy yachting in the lowest cost.
Join Now
JOIN US TODAY
VOY offers a comprehensive service that allows you to rent out your boat hassle-free.
Maximize Your Earnings
Our team of experts will help you set competitive rental rates to ensure maximum earnings for your boat. We also handle all the marketing and advertising to attract potential renters.
Professional Maintenance and Cleaning
We understand the importance of keeping your boat in top condition. That's why we provide professional maintenance and cleaning services to ensure your boat is always ready for rental.
Flexible Rental Options
We offer flexible rental options to suit your needs, whether you want to rent out your boat for a few days or a few months.