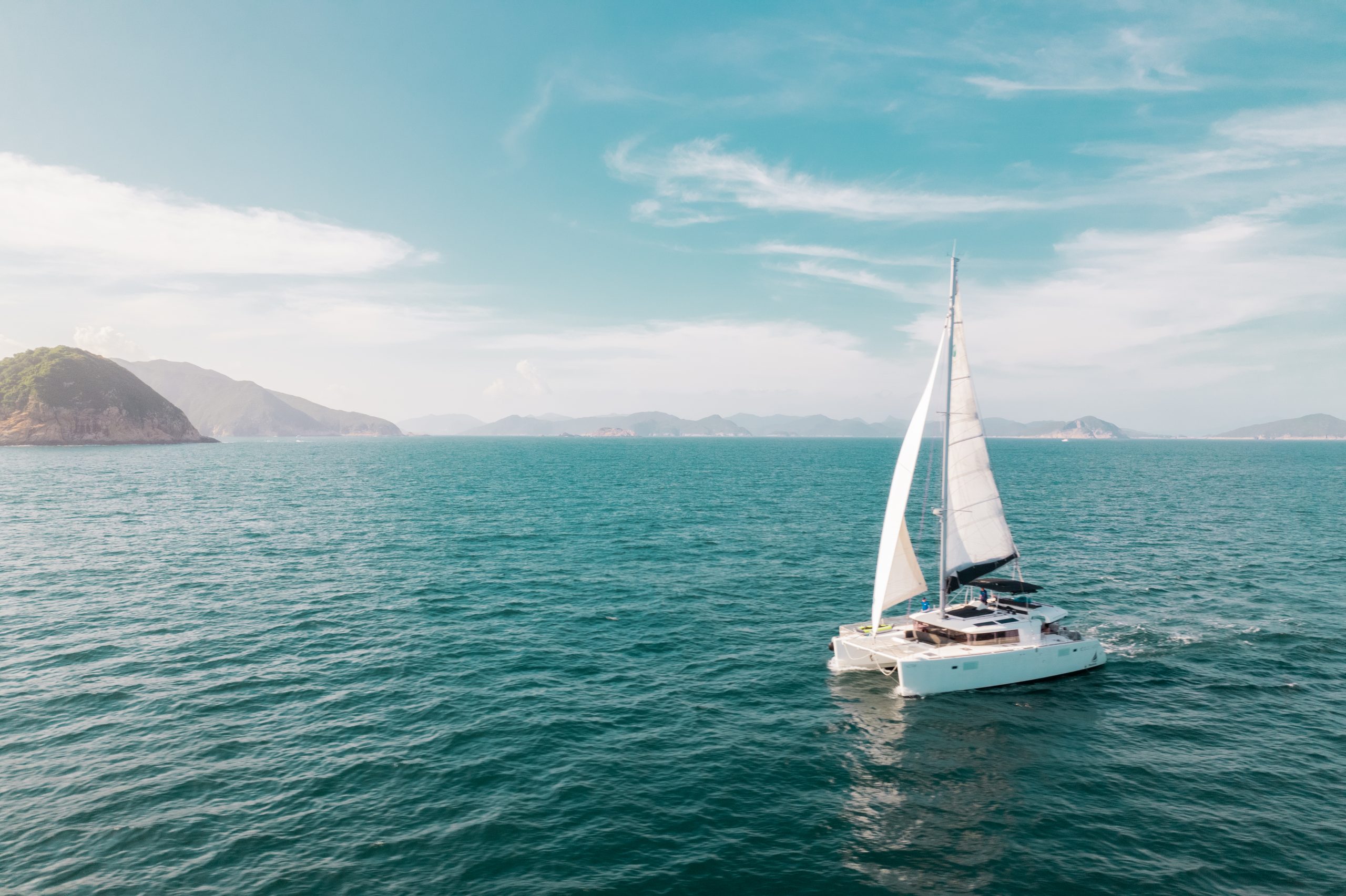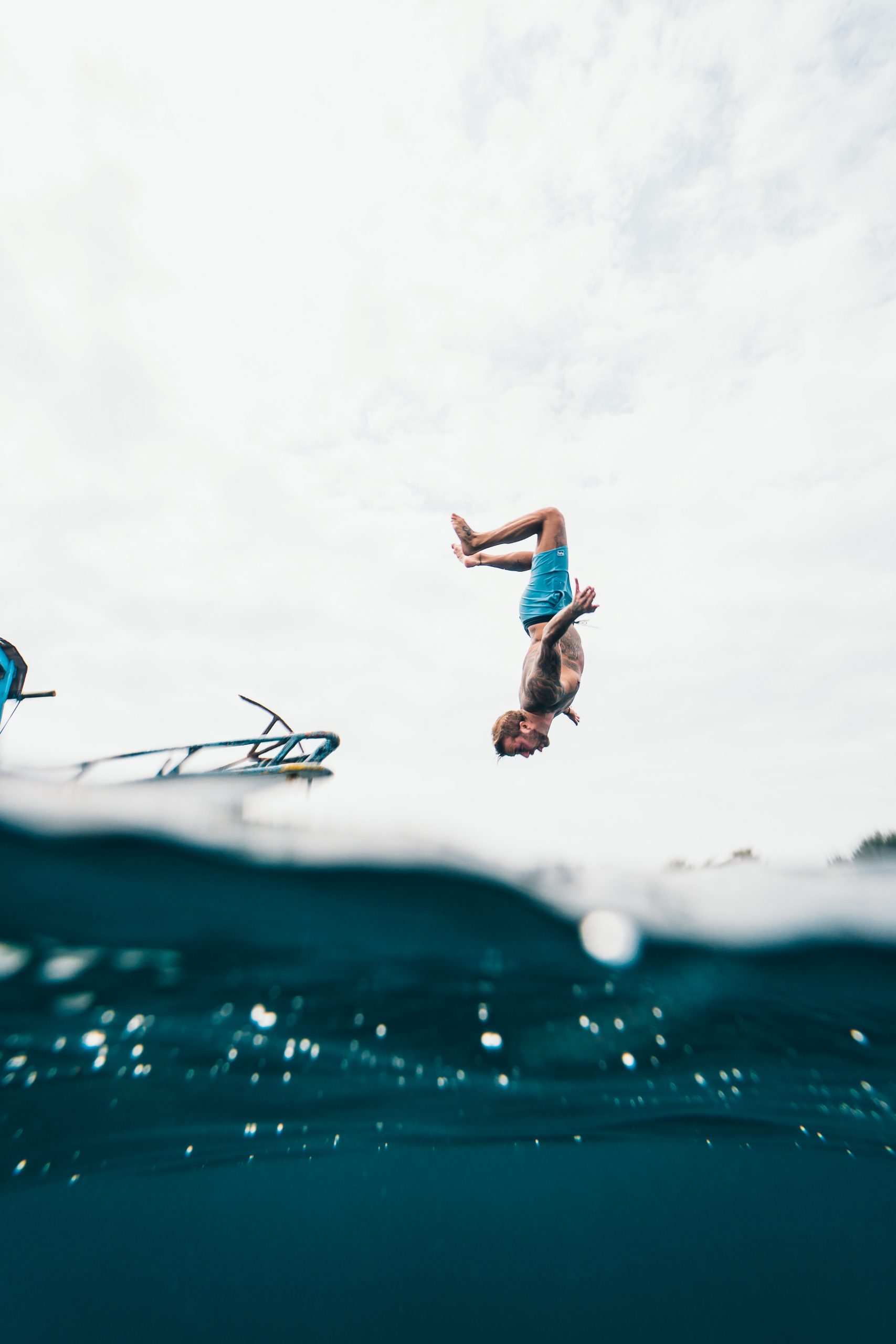 Join VOY and
earn more
spend less
just enjoy
Your Ultimate Destination for Yacht Charters and Ownership
Redefining The Meaning of Boat Investment
Welcome to VOY, are you a boat owner looking to earn extra income? Look no further! VOY offers a comprehensive yacht management service that allows you to rent out your boat hassle-free.
Voy is also your one-stop solution for boat sharing management services. We offer fractional ownership for yacht investment, making it easier for you to own a yacht without the hassle of managing it alone. Our team of experts will help you manage your yacht, ensuring that you get the most out of your investment.
Discover the beauty of the open sea with VOY Yacht Club
Investing in a yacht has never been easier with VOY's boat sharing management service. Contact us today to learn more about our fractional ownership model and how we can help you manage your yacht.
Fractional Ownership Program
Discover
Find all available boats for fractional ownership on VOY. Chat with our experts to have more information.
Invest
Pay fractional price of the boats and welcome to be our Yacht Club Members
Enjoy
Reserve your boat for your next vacation at shared costs
Earn
Earn a return from our professional yacht charter service.