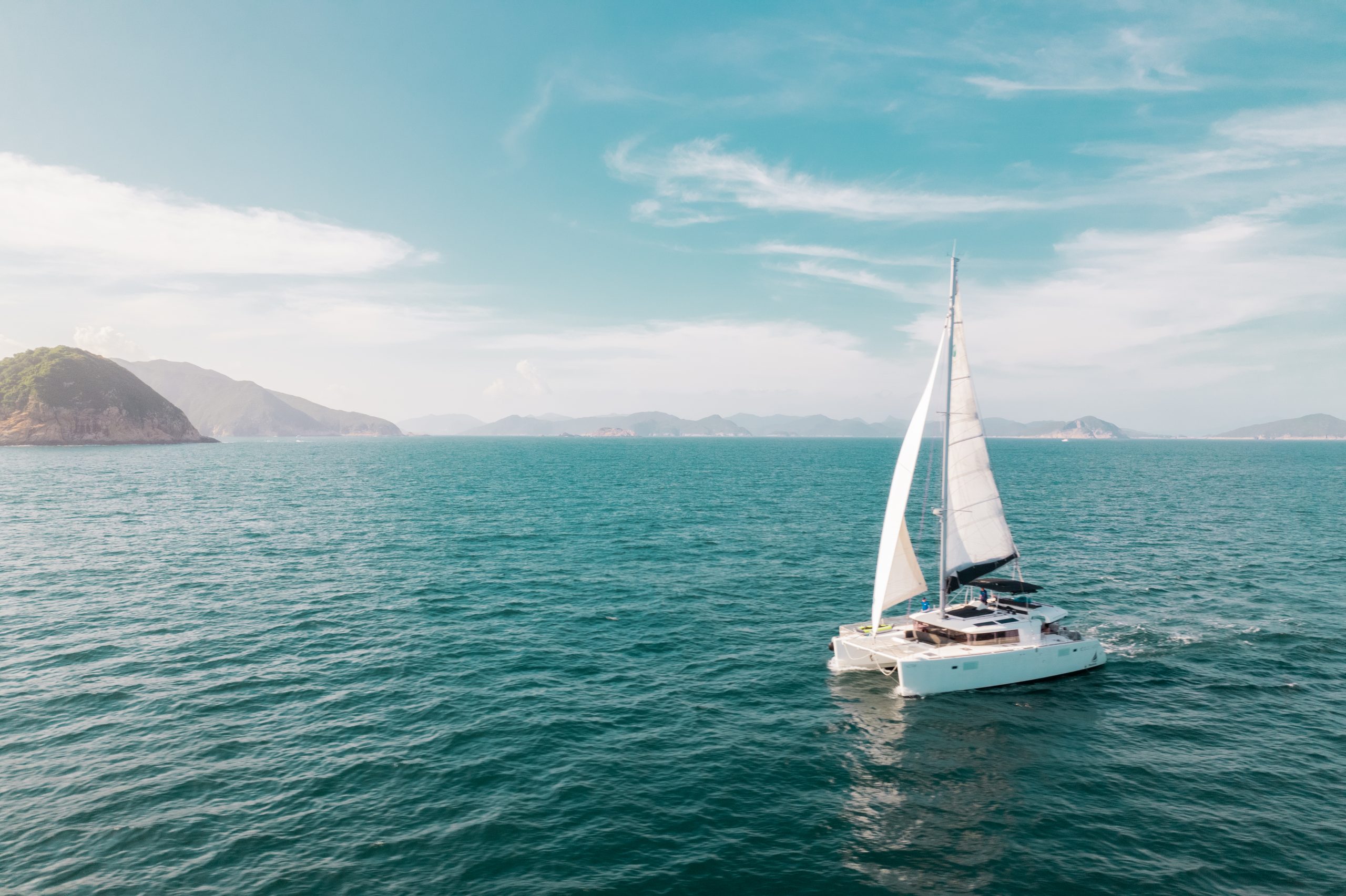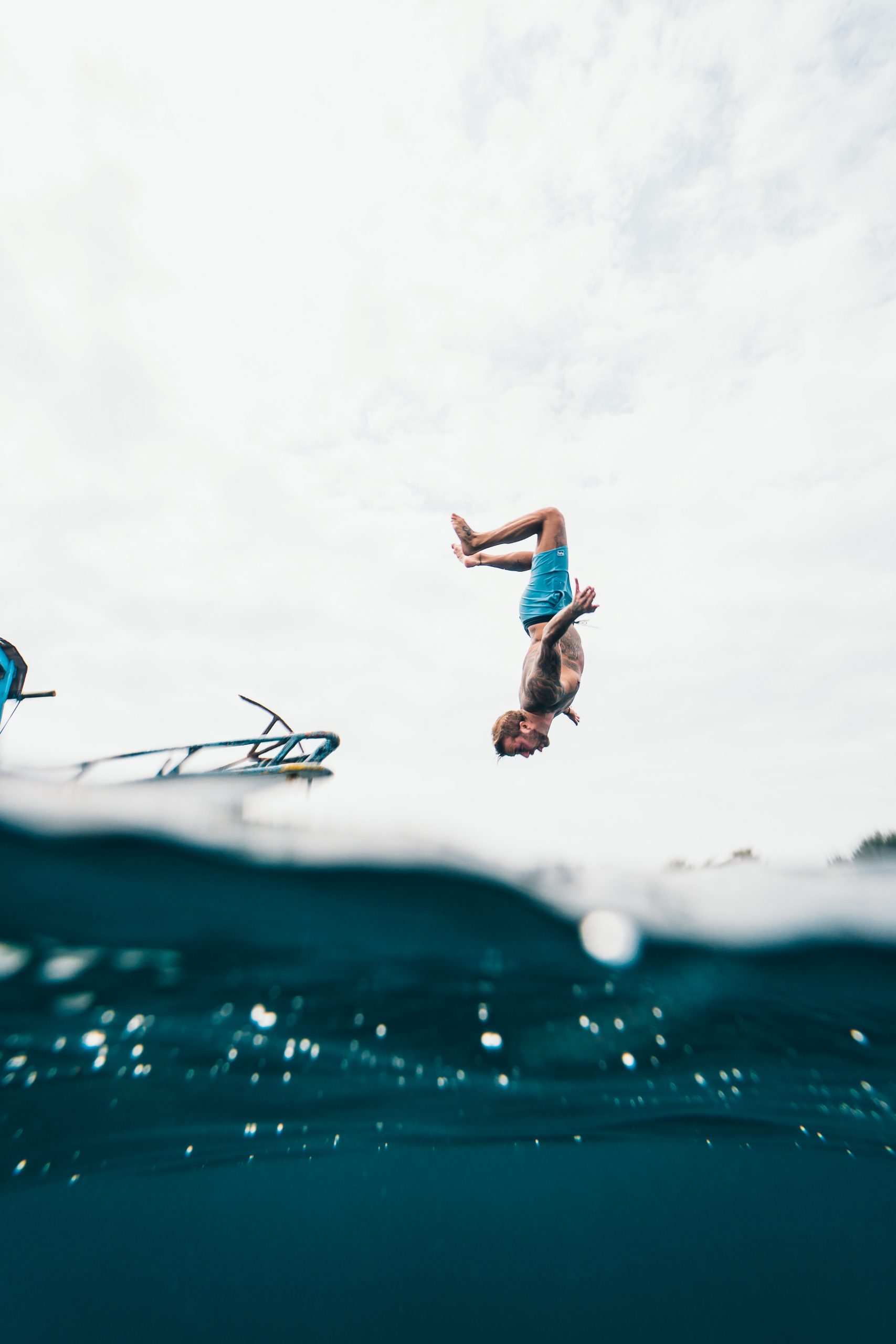 Join VOY and
earn more
spend less
just enjoy
Your Ultimate Destination for Yacht Charters and Ownership
重新定義遊艇投資
歡迎來到VOY,您是希望賺取額外收入的船主嗎? 不要再想了! VOY提供全面的遊艇管理服務,讓您無憂無慮地出租您的船隻。
Voy也提供共享船隻管理服務,是你遊艇投資的一站式解決方案。 我們的共享遊艇計劃,讓您更輕鬆地擁有遊艇,而無需單獨擁有及管理遊艇。 我們的專業團隊為您管理遊艇,確保您從投資中獲得最大收益。
Discover the beauty of the open sea with VOY Yacht Club
Discover
Find all available boats for fractional ownership on VOY. Chat with our experts to have more information.
Invest
Pay fractional price of the boats and welcome to be our Yacht Club Members
Enjoy
Reserve your boat for your next vacation at shared costs
Earn
Earn a return from our professional yacht charter service.